"Everything we do, we do it while valuing nature"
"We believe in being genuine"
"We value nature by using the most natural ingredients for our products"
"We make powerful, traditional kefir by using living kefir grains"
"Kerry Kefir is the most natural kefir for optimal gut health"
Order Now for delivery direct to your door
Naturally occurring live bacteria cultures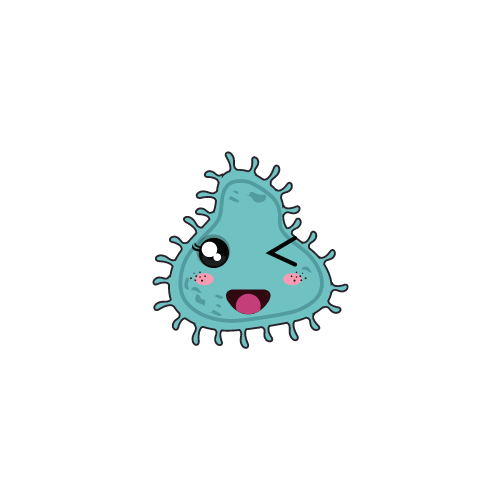 Beneficial for Gut Health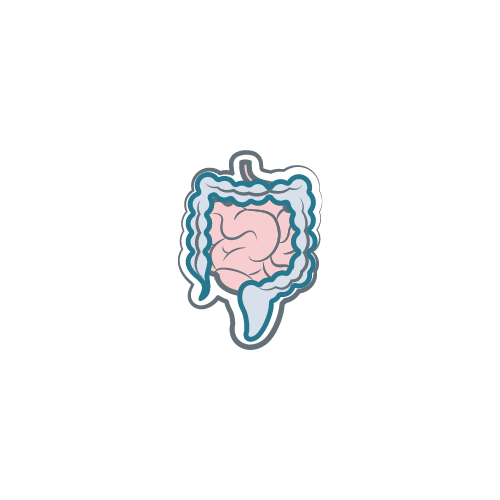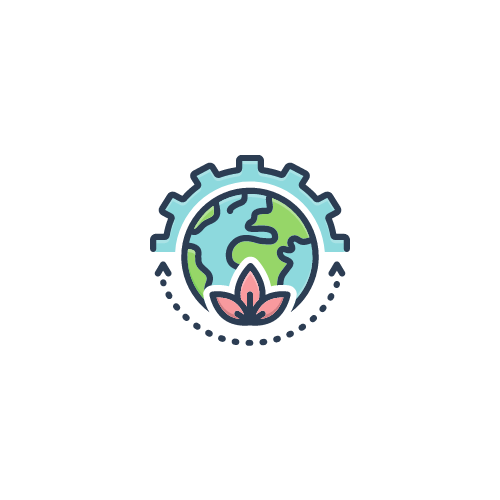 Kerry Kefir is committed to providing a premium quality product. Kerry Kefir's focus is on maintaining the authentic, time-honored process of kefir making, ensuring the time-tested benefits of traditional kefir are captured in every bottle. My promise is to continue to make kefir the traditional way, the most natural way, setting my product apart from every other kefir on the market.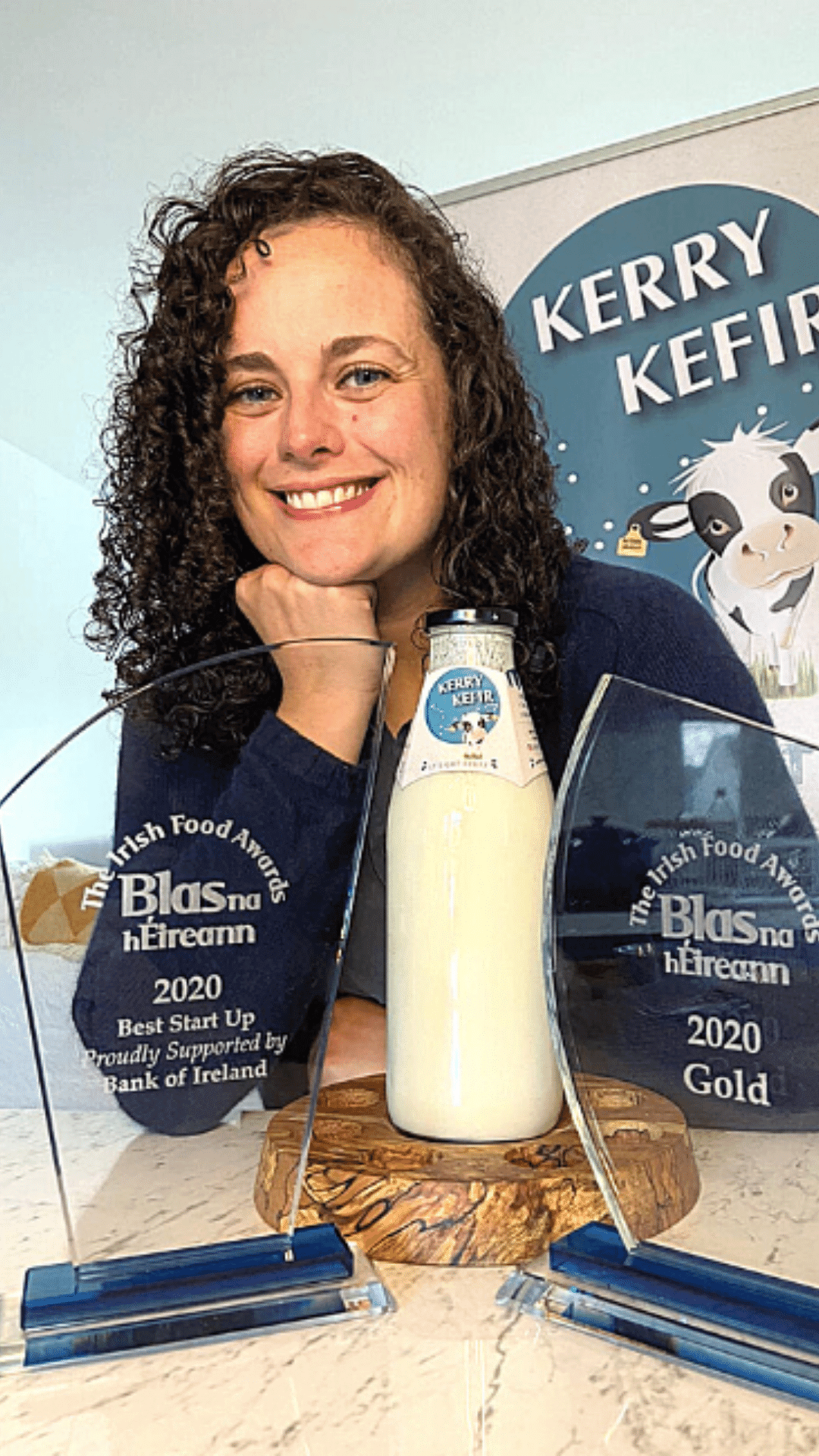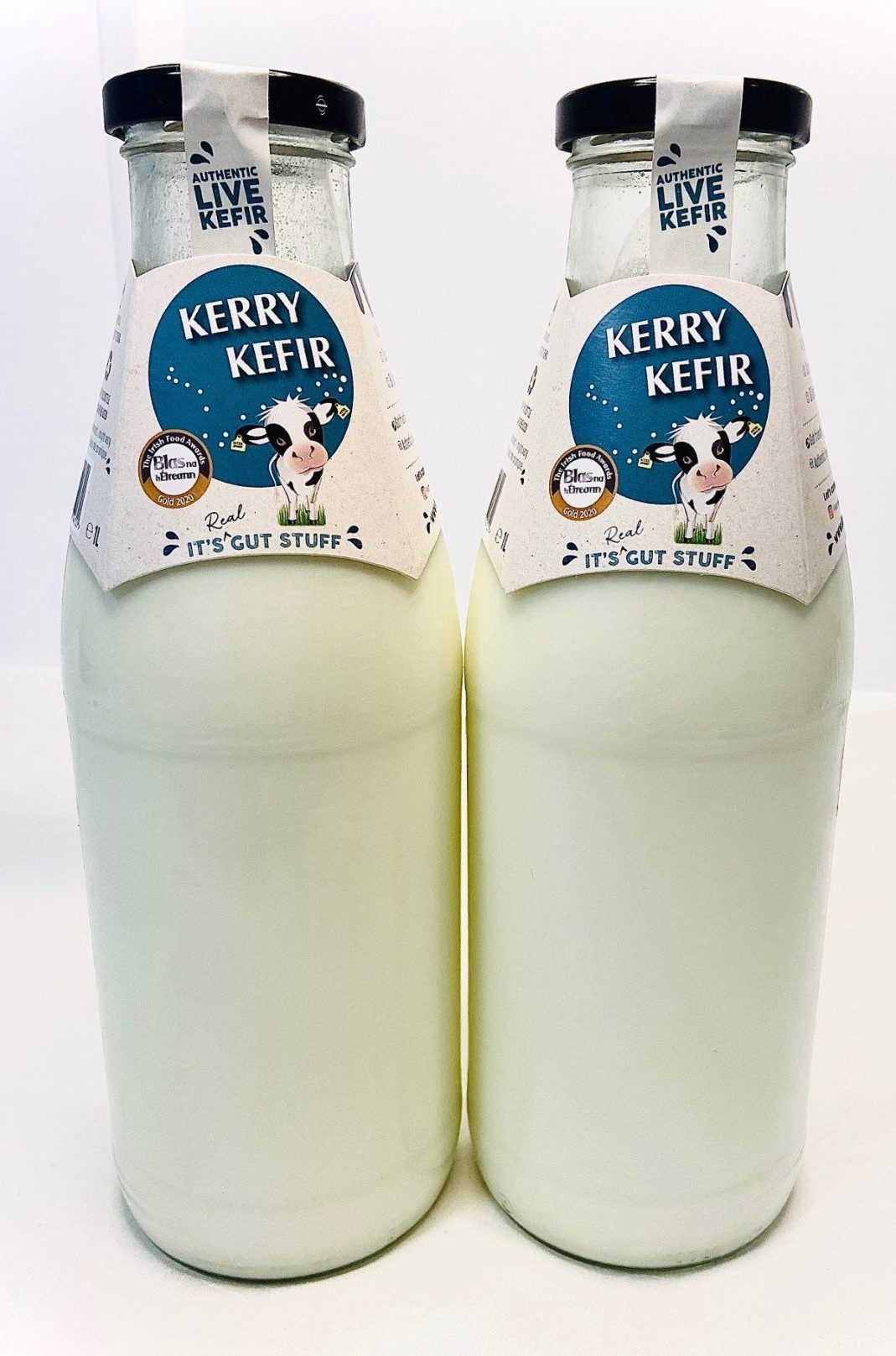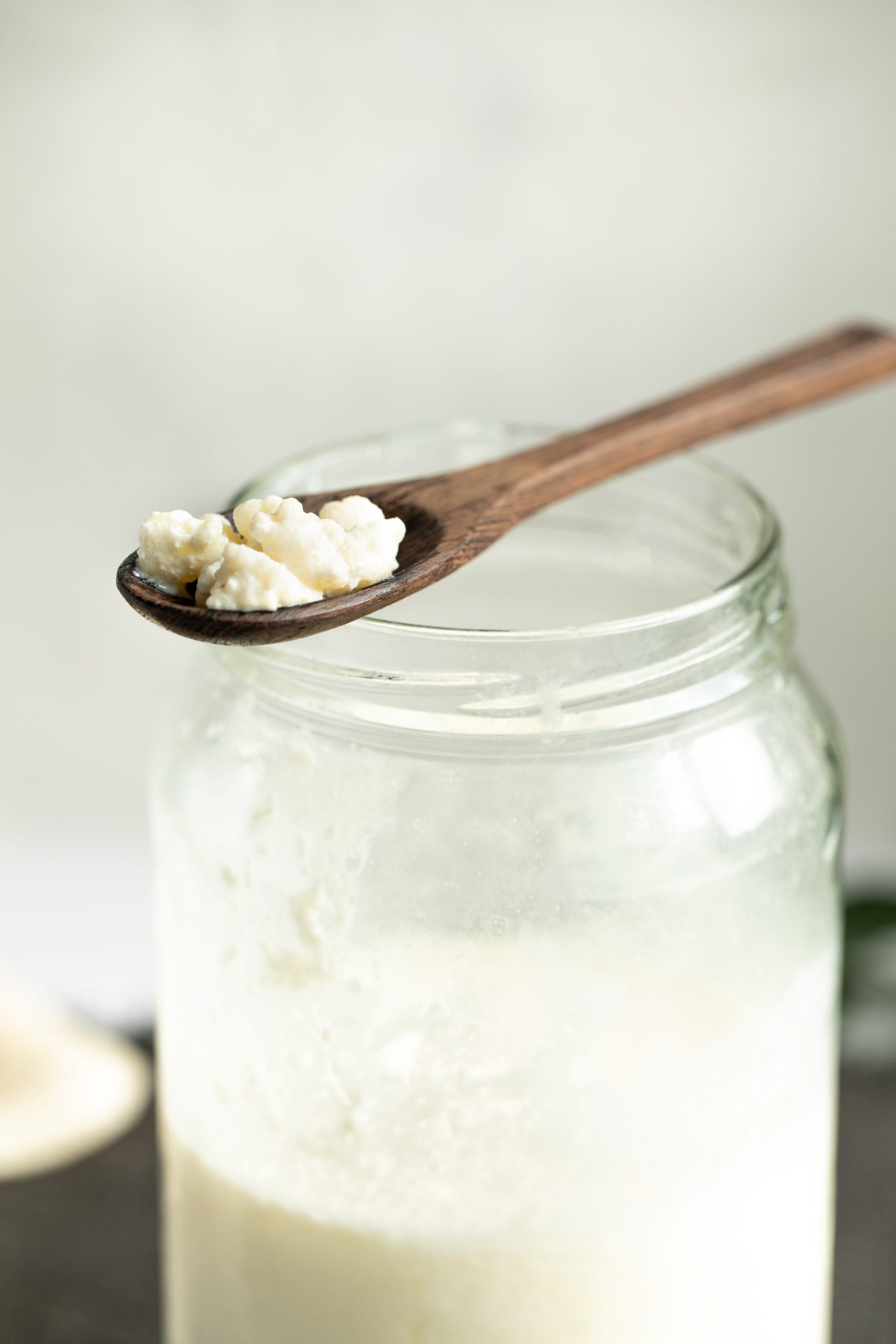 Frequently Asked Questions
Kerry Kefir is made using the traditional method of using Kefir grains and 100% Kerry produced milk.
Here's what our customers say about Kerry Kefir
"
This is a lovely product. I really love the taste of it and love that the bottles can be recycled. Very reasonable price for the quality of the product! I wish it was sold closer to where I live so that it wouldn't be just when I'm in Kerry that I get to buy this wonderful product.
"
"Great product, I love Kerry Kefir. So good for the digestive system, find it really helps and the owner is very informative and helpful. Highly recommend you try this."
"
Started taking Kerry Kefir as part of my morning routine based off recommendations. I do not like milk so was pleasantly surprised when I had my first taste. Although I do not suffer from digestive issues there is a history of osteoporosis in the family and had been informed about the benefits of Kefir.
I do also feel to have more energy after a period of taking it.
"
Disclaimer:
The testimonials and feedback shared by our customers on Kerry Kefir's website and social media reflect their individual experiences and are not to be construed as health claims made by Kerry Kefir. We emphasise that there are currently no approved health claims associated with probiotics by the Food Safety Authority of Ireland (FSAI). While traditional kefir has been consumed and cherished for its qualities for over 2,000 years, Kerry Kefir does not make any specific health claims regarding its products. 
Address
Mary-Thea Brosnan
Tralee Road,
Castleisland,
Co. Kerry
V92DT21
Contact
info@kerrykefir.com
0879443760
Collection Hours
M-F:  10am – 3pm
S-S: 9am – 2pm